Hotel Info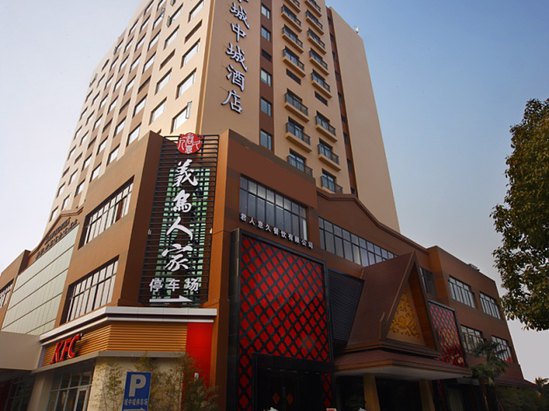 SSAW Boutique Hotel Yiwu Trade City
is located on Chouzhou West Road, about 10 minutes' drive from Xiuhu Park, Yiwu Jiebai and Wanda Square.
With WiFi network connection, the hotel provides buses to and from the International Trade City, aiming to bring travelers a selection of middle end Hotels with accumulated oriental culture experience.
The comfortable rooms of the hotel are equipped with 'KingKoil kinkel' mattresses for healthy and comfortable sleep experience; Rain forest shower and sufficient water pressure in the bathroom, enjoy a good shower.
The four seasons cafe on the first floor has rich Southeast Asian style and elegant environment. The hotel also provides a rich buffet breakfast, healthy, green, the start of the day energy. The hotel is equipped with yinledi KTV, KFC and other comprehensive facilities.
Breakfast price
: CNY38($5.3) / person
Breakfast time
: 06:30-11:00
Breakfast type
: Buffet (Western, Chinese)